Local Events
The Best of the Bayou

Baton Rouge Events & Experiences
No matter the time of year, Baton Rouge has the event that's right for you, your family, and your friends. From the incredible array of options for foodies to the neverending lineup of great performances, you will find exactly what you're in the mood for. Give us a visit; we can't wait for you to join the party!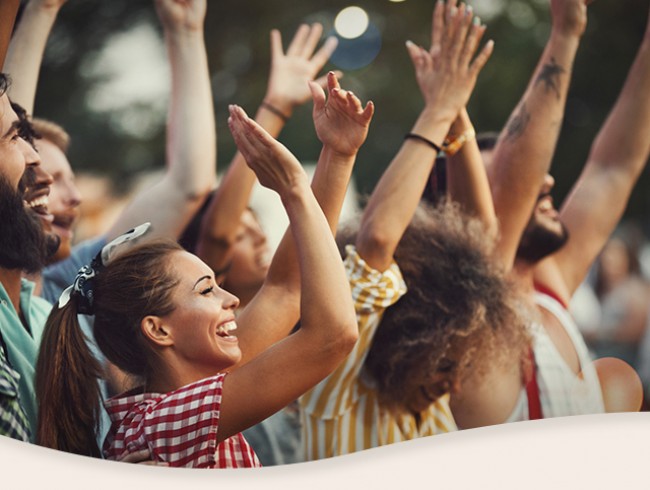 Le Roux Concert! POSTPONED
Location: The Crowne Plaza
Date: Aug 7, 2021

Don't miss the chance to see LeRoux this August! Join us before the concert for a prime rib buffet for dinner! Take advantage of our special concert packages.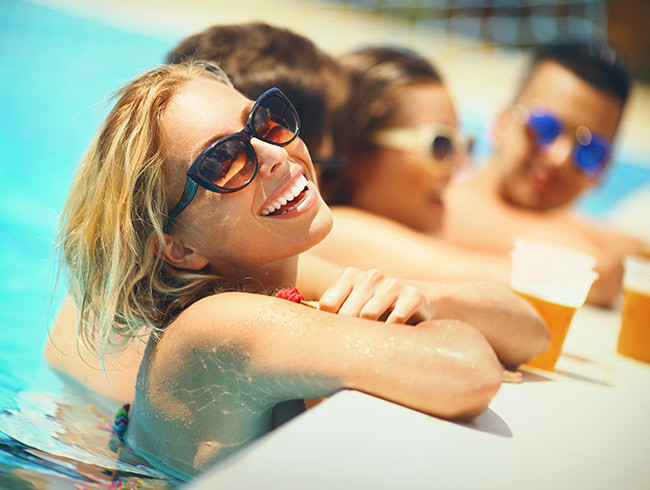 Plaza Poolside Party
Every Friday at the Crowne Plaza 6pm, join us for Plaza Poolside Party!

Live Music • Adult Games • Food • Drink Specials
Featuring:
July 10 - Toby Tomplay
July 17 - Bo Burkes
July 24 - Chris Roberts
July 31 - Abby Leah
August 7 - LeRoux concert in the ballroom
August 14 - Taylor Nauta
August 21 - Jenna D'Shay & Brice
August 28 - Bubba Plauche'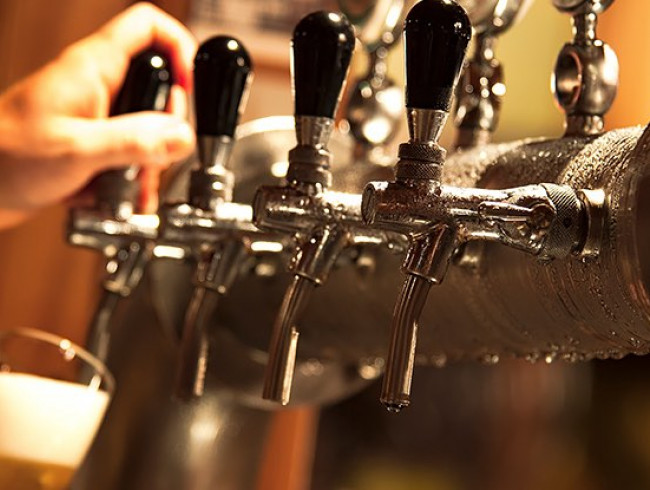 Brewery Tours
Location: Southern Craft Brewing Co.
Date: Every Thursday & Friday at 7:00 p.m.

Check out guided tours from true beermakers, as well as tastings, at the Southern Craft Brewing Co.