Local Events
The Best of the Bayou

Baton Rouge Events & Experiences
No matter the time of year, Baton Rouge has the event that's right for you, your family, and your friends. From the incredible array of options for foodies to the neverending lineup of great performances, you will find exactly what you're in the mood for. Give us a visit; we can't wait for you to join the party!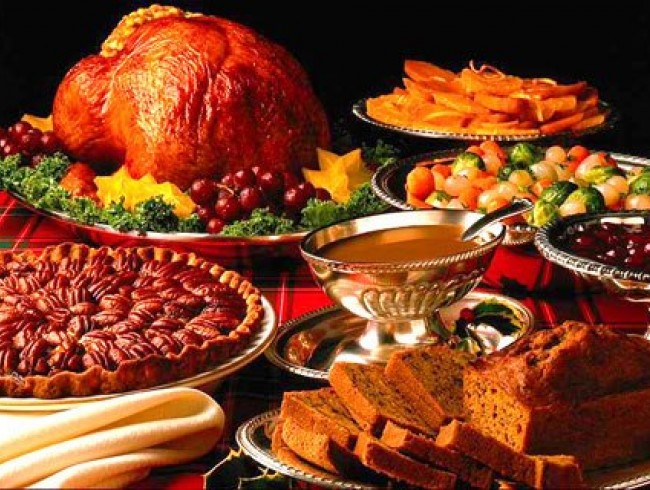 Thanksgiving Buffet
Thursday, November 28
11am - 3:00pm
Join us for a delicious Thanksgiving Buffet where you'll be able to taste all of the holidays' specialties.
New Year's Eve
Decembet 31st
Join us with Carbon Copy, the Chase Tyler Band, and The Eddie Smith Band for a wonderful evening!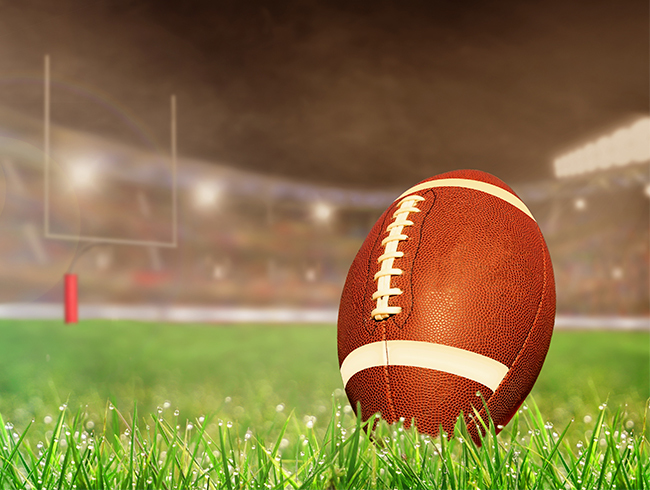 2019 LSU Home Football Games
Location: Tiger Stadium
Home Game Dates: Aug. 31, Sept. 14, Sat. Oct 5, Oct. 12, Oct. 26, Nov. 23, Nov. 30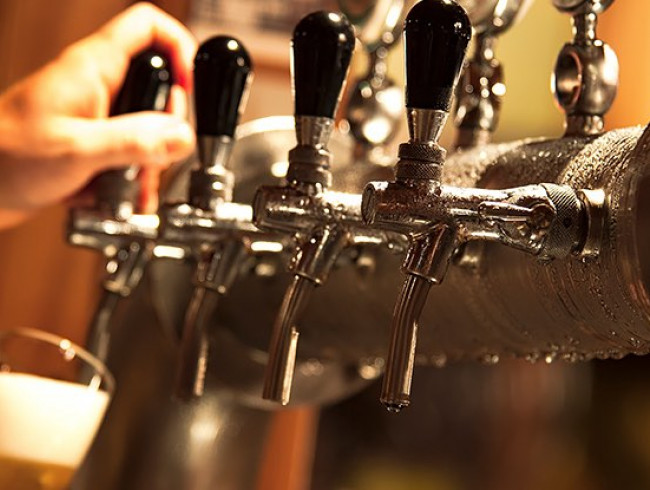 Brewery Tours
Location: Southern Craft Brewing Co.
Date: Every Thursday & Friday at 7:00 p.m.

Check out guided tours from true beermakers, as well as tastings, at the Southern Craft Brewing Co.