Local Events
The Best of the Bayou

Baton Rouge Events & Experiences
No matter the time of year, Baton Rouge has the event that's right for you, your family, and your friends. From the incredible array of options for foodies to the neverending lineup of great performances, you will find exactly what you're in the mood for. Give us a visit; we can't wait for you to join the party!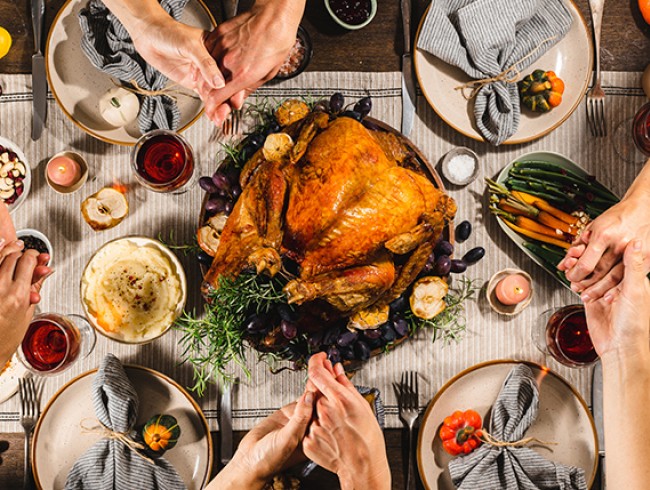 Thanksgiving Buffet
Thursday, Nov 23, 11 am - 3 pm
Savor a deliciously seasonal spread pairing all your Southern holiday favorites with Thanksgiving classics, from Seafood Gumbo and Oyster Dressing to Roasted Turkey and Bourbon Sweet Potato Casserole.
Adults $75
Children $45
Under 6 years $30
Sunday Brunch & Football
Sunday Brunch 11 am- 2 pm, until Dec 18th.
Mimosa Special through Oct 30th.
All-Day bucket happy hour through Dec 17th.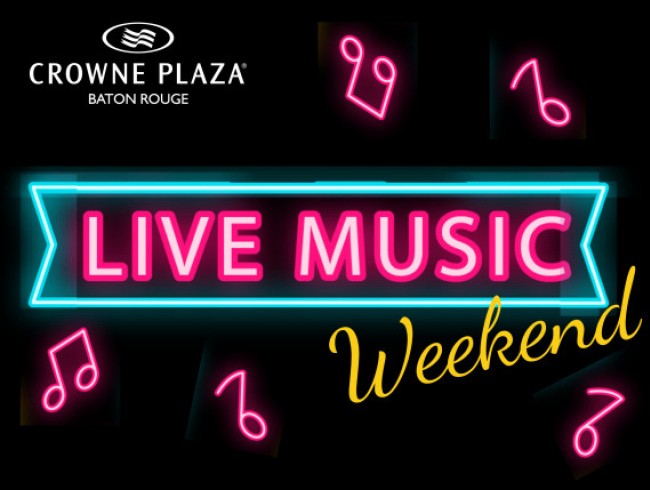 LIVE MUSIC WEEKEND
Friday & Saturday Evenings

You're Invited to Live Music Weekend
Friday 6 PM - 9 PM.
Saturday 7 PM - 10 PM.
Food and Drink Specials Available


Sunday Brunch
Sundays
11 am to 2 pm
$29.95 per person

Unlimited Mimosas $10 per person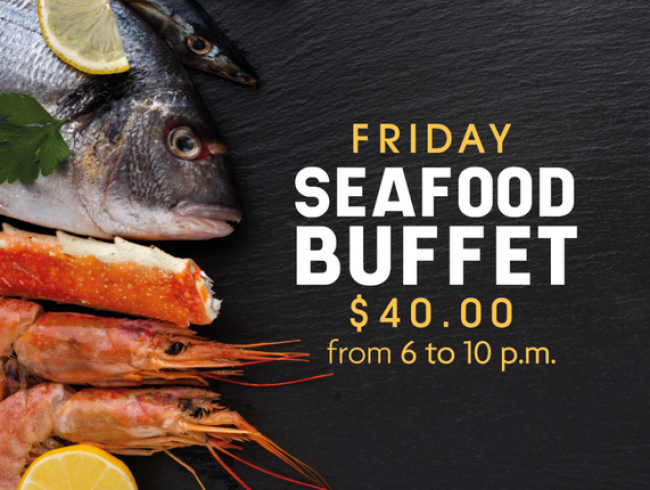 Seafood Buffet
Fridays
6 pm to 10 pm
$40.00 per person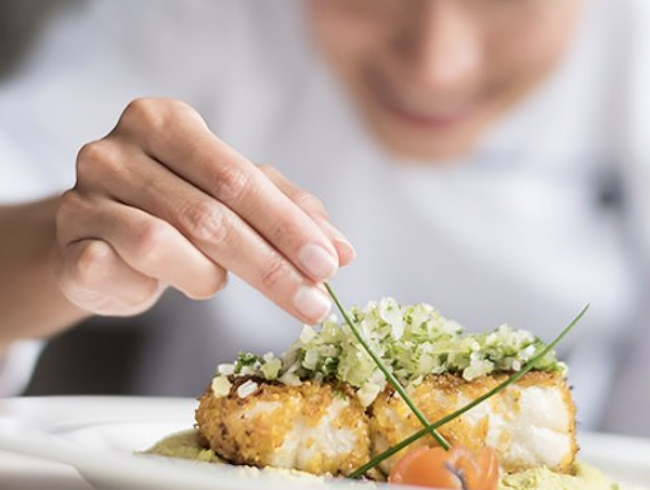 Crowne Catering
Check out Crowne Plaza Baton Rouge's Catering for any small or large event!