Local Events
The Best of the Bayou

Baton Rouge Events & Experiences
No matter the time of year, Baton Rouge has the event that's right for you, your family, and your friends. From the incredible array of options for foodies to the neverending lineup of great performances, you will find exactly what you're in the mood for. Give us a visit; we can't wait for you to join the party!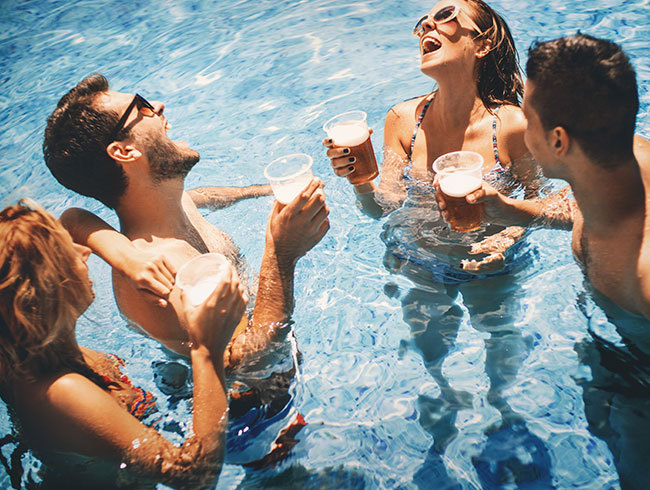 Father's Day Poolside BBQ
Celebrate Dad at the Father's Day Poolside BBQ! We'll have live music, hot food and cool drinks - all Dad's favorites!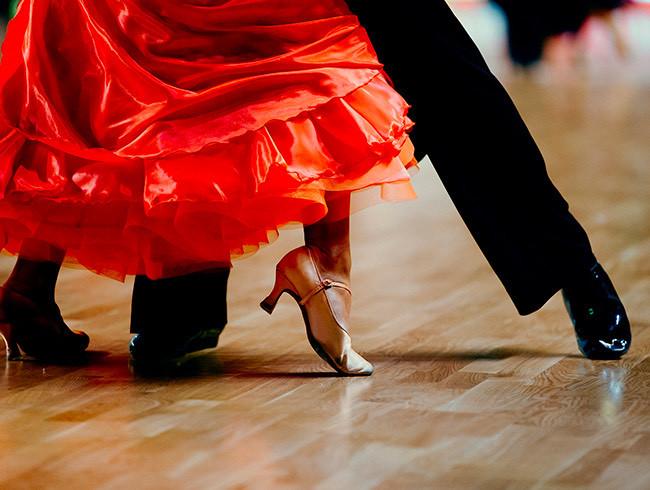 Gumbo of Ballroom Dance Competition
Spectators welcome! Gumbo of Ballroom dance competition (all ages, all levels), Crowne Plaza Hotel, 4728 Constitution Ave, Baton Rouge begins at 11:00 am on Friday & 8:30 am on Sat and Sun June 17-19. $15 adults, $5 youth per day tickets at the door. Log on to www.gumboofballroom.org for more information or call 225-252-8307.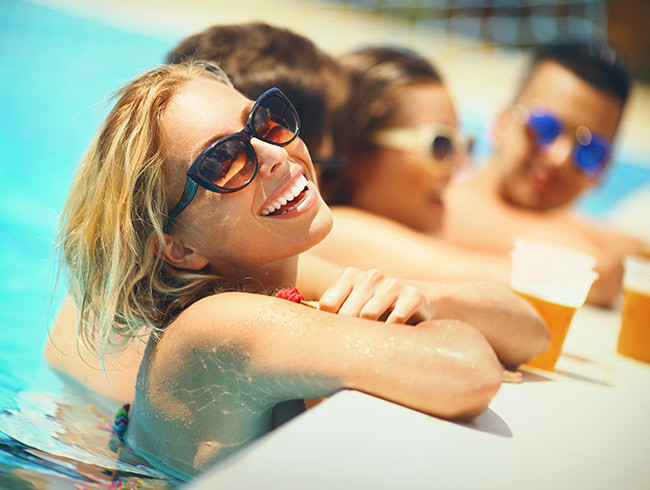 Plaza Poolside Party
Every Friday at the Crowne Plaza 6pm, join us for Plaza Poolside Party!

Live Music • Adult Games • Food • Drink Specials
Featuring:
June 11 - Abby Leah
June 12 - Bo Burkes
June 18 - Jenna D'Shay & Brice Pastorchik
June 19 - Justin McCain
June 20 (Father's Day) 11:00 AM - 4:00 PM - Taylor Nauta
June 26 - Bubba Plauche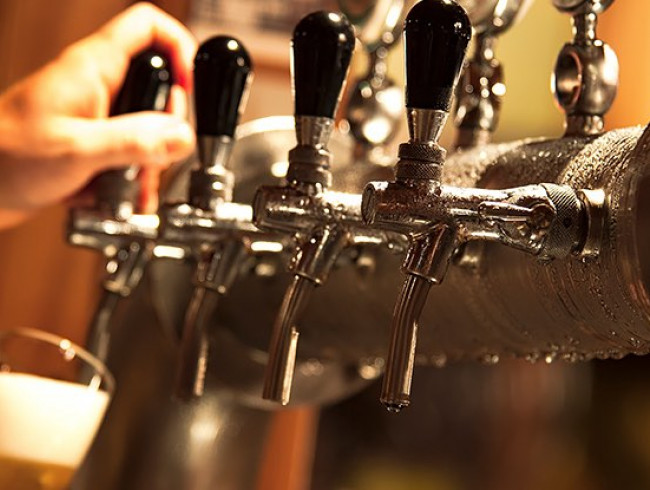 Brewery Tours
Location: Southern Craft Brewing Co.
Date: Every Thursday & Friday at 7:00 p.m.

Check out guided tours from true beermakers, as well as tastings, at the Southern Craft Brewing Co.