Local Events
The Best of the Bayou

Baton Rouge Events & Experiences
No matter the time of year, Baton Rouge has the event that's right for you, your family, and your friends. From the incredible array of options for foodies to the neverending lineup of great performances, you will find exactly what you're in the mood for. Give us a visit; we can't wait for you to join the party!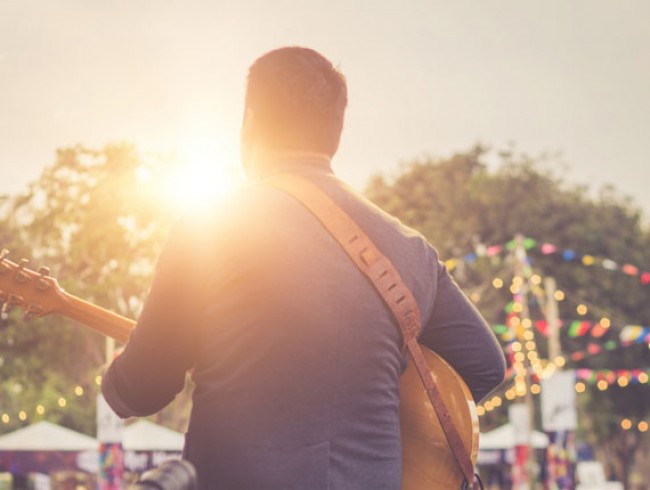 NORTH GATE MUSIC AND ARTS FEST 2020
Location: North Gate Merchants Association
Date: Oct 16, 2020 at 4PM-11PM
Music and Arts festival on historic Chimes St. featuring five local bands on a main stage and multiple singer-songwriters at a separate tent, about 25 art booths with local artists, food provided from tents by neighborhood restaurants, a beer truck with Abita beer, Calandro's wine, a slide show with old photos from the neighborhood going back to the 1920's projected onto a large screen, prize giveaways, and other forms of entertainment.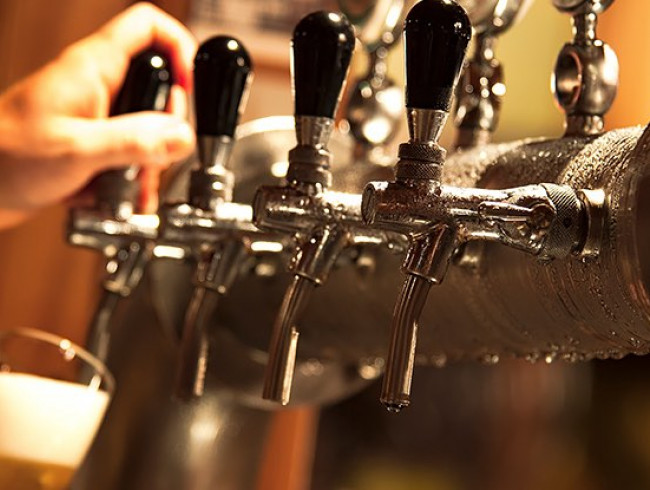 Brewery Tours
Location: Southern Craft Brewing Co.
Date: Every Thursday & Friday at 7:00 p.m.

Check out guided tours from true beermakers, as well as tastings, at the Southern Craft Brewing Co.