Local Events
The Best of the Bayou

Baton Rouge Events & Experiences
No matter the time of year, Baton Rouge has the event that's right for you, your family, and your friends. From the incredible array of options for foodies to the neverending lineup of great performances, you will find exactly what you're in the mood for. Give us a visit; we can't wait for you to join the party!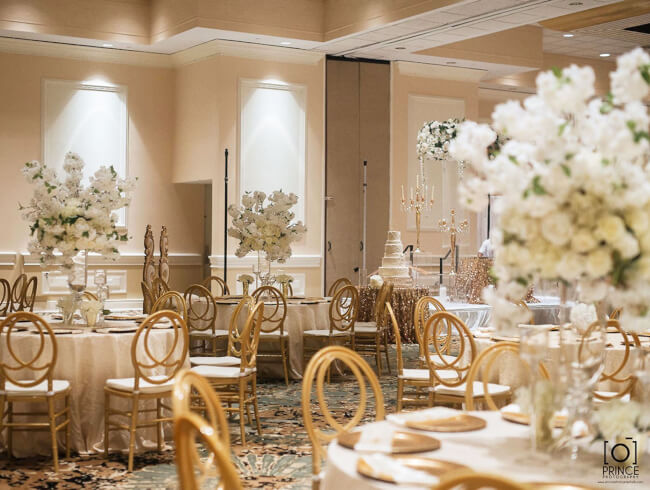 Bridal Show
Location: Crowne Plaza Baton Rouge
Date: Sunday, March 15, 2020
Let us help you plan your wedding this year and join us this year for the total bridal experience!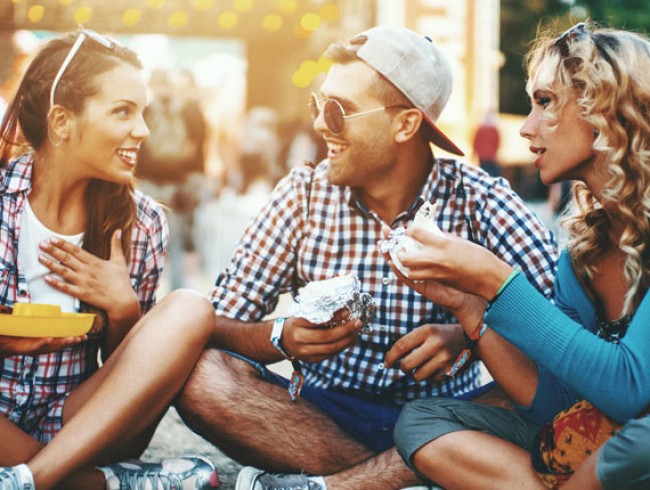 BANDITO FOOD AND MUSIC FESTIVAL
Location: Galvez Plaza
Date: June 27, 2020 at 2PM
BBQ, Tacos and live Music Oh MY!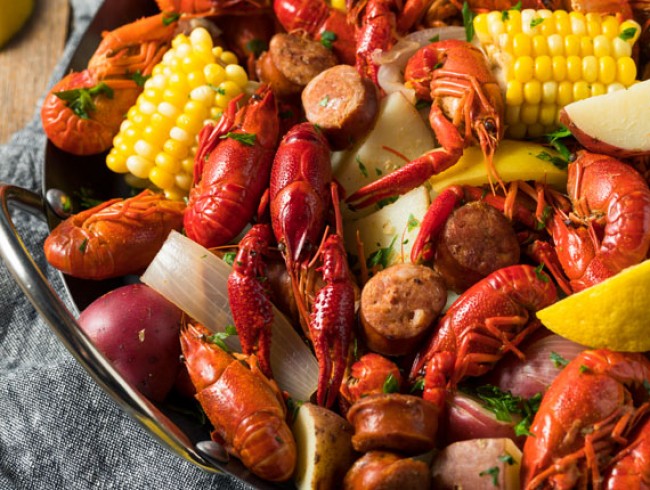 Crawfete 2020
Location: Perkins Rowe
Date: March 8, 2020 at 2PM-5PM
Price: $50 General Admission, $100 VIP
Regional restaurants and caterers will compete for your vote for either the best gourmet crawfish dish or the best-boiled crawfish.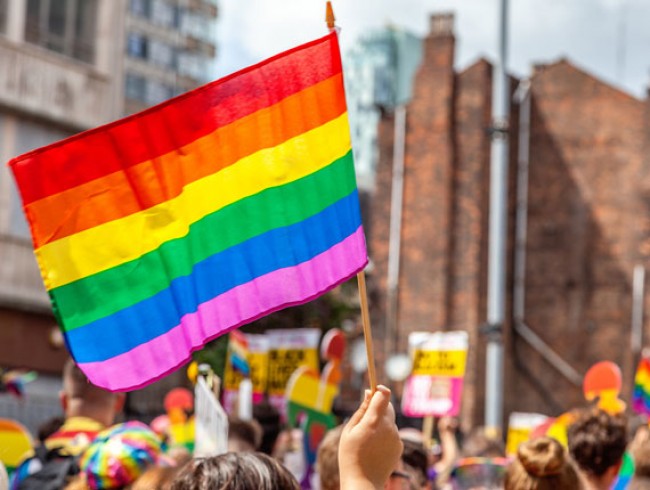 Pride Fest Baton Rouge
Location: Raising Cane's River Center Exhibition Hall
Date: June 27, 2020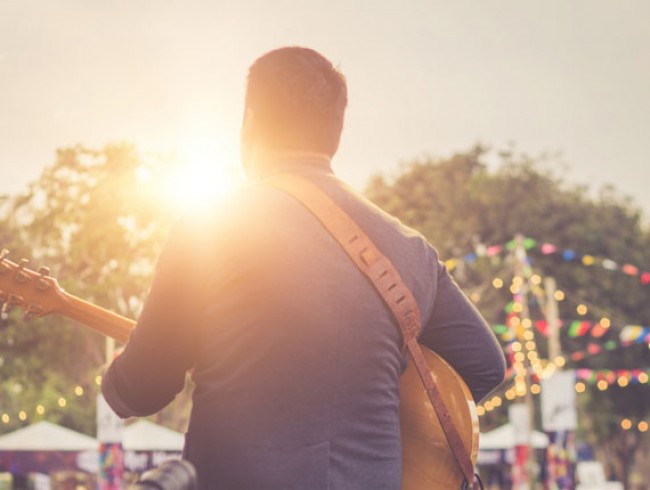 NORTH GATE MUSIC AND ARTS FEST 2020
Location: North Gate Merchants Association
Date: Oct 16, 2020 at 4PM-11PM
Music and Arts festival on historic Chimes St. featuring five local bands on a main stage and multiple singer-songwriters at a separate tent, about 25 art booths with local artists, food provided from tents by neighborhood restaurants, a beer truck with Abita beer, Calandro's wine, a slide show with old photos from the neighborhood going back to the 1920's projected onto a large screen, prize giveaways, and other forms of entertainment.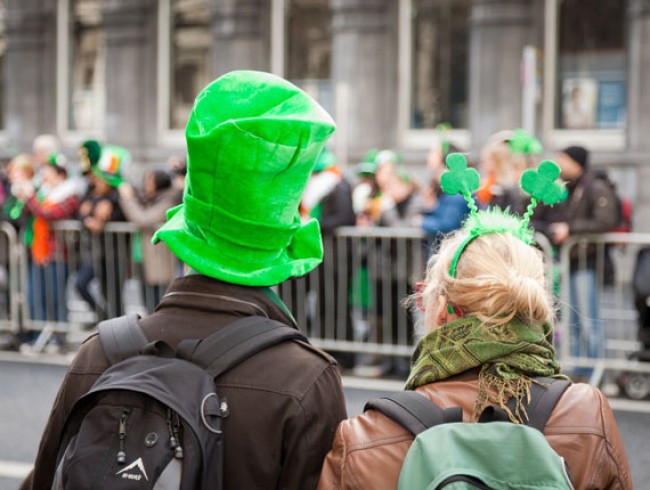 Wearin' of the green, St. Patrick's Day Parade
Location: Louisiana State Capitol
Date: March 14, 2020
Join us for this award winning parade, the best parade in the region!
Baton Rouge Mardi Gras
Date: Feb 25, 2020
Mardi Gras in Baton Rouge is an annual celebration attended by thousands each year who join in and experience the exciting activities hosted in the Red Stick. Baton Rouge offers a variety of parades, and it has become a favorite place for families celebrating Mardi Gras.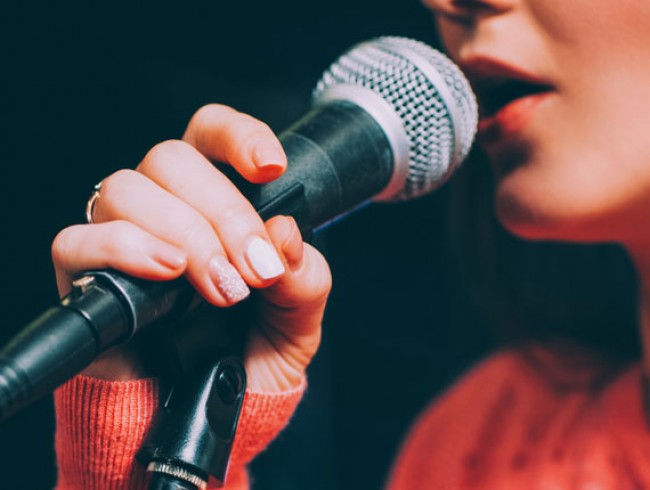 THIRD STREET SONGWRITERS FESTIVAL
Location: Downtown Baton Rouge
Date: Mar 20-22, 2020
The Third Street Songwriter's Festival is an annual event in downtown Baton Rouge. The event features local, regional, and national songwriters.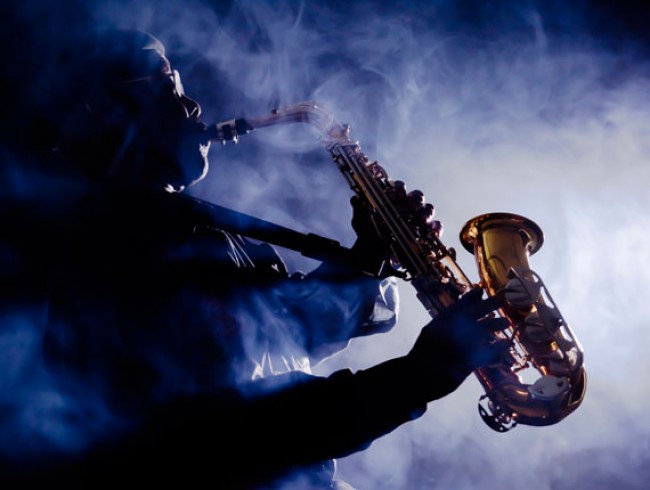 BATON ROUGE BLUES FESTIVAL
Location: North Boulevard Town Square
Date: Apr 18-19, 2020
The free to the public, family-friendly festival will feature an impressive lineup of internationally-recognized performers and local blues legends.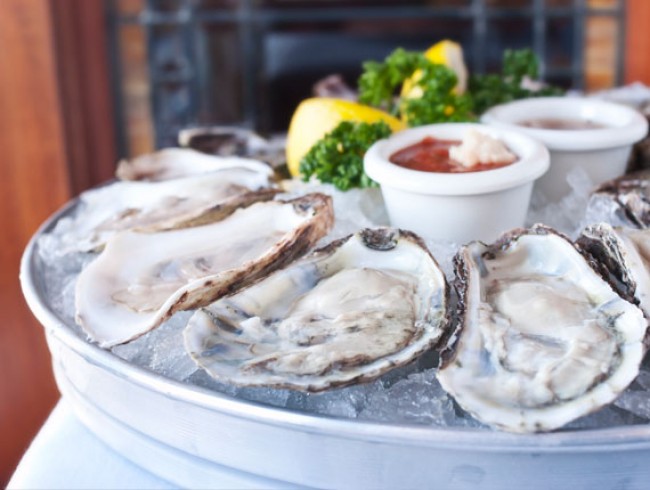 BATON ROUGE OYSTER FESTIVAL
Location: Galvez Plaza
Date: May 30, 2020
Baton Rouge Oyster Festival gives attendees opportunities to try food for over 20 different restaurants from all over Baton Rouge. Shucking and eating competitions as well with a top notch music lineup.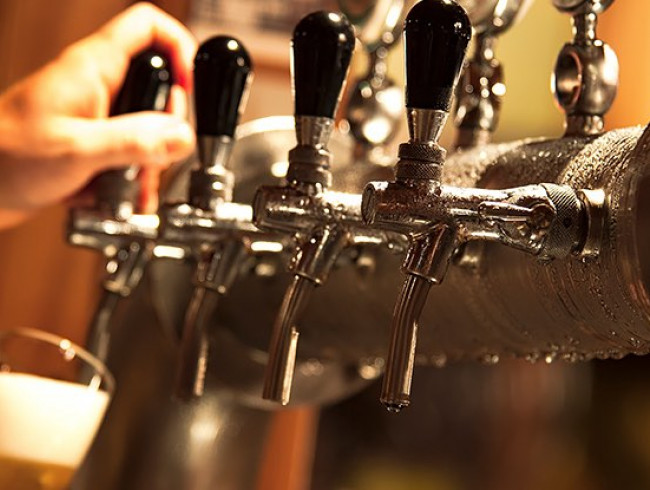 Brewery Tours
Location: Southern Craft Brewing Co.
Date: Every Thursday & Friday at 7:00 p.m.

Check out guided tours from true beermakers, as well as tastings, at the Southern Craft Brewing Co.